Timeless
Design 
Finest
Leather
Our Tribe (est.1972) is a Filipino-owned company known for its quality leather bags, sandals and other leather accessories. It uses traditional, time-tested techniques, as well as innovative methods, in the manufacture of its products. Generations of customers attest to the quality and durability of Our Tribe products. Although firmly established as a niche player in classic designs, Our Tribe is now also making a name for itself as a major player in the design of leather products for the youth and the young-adult market.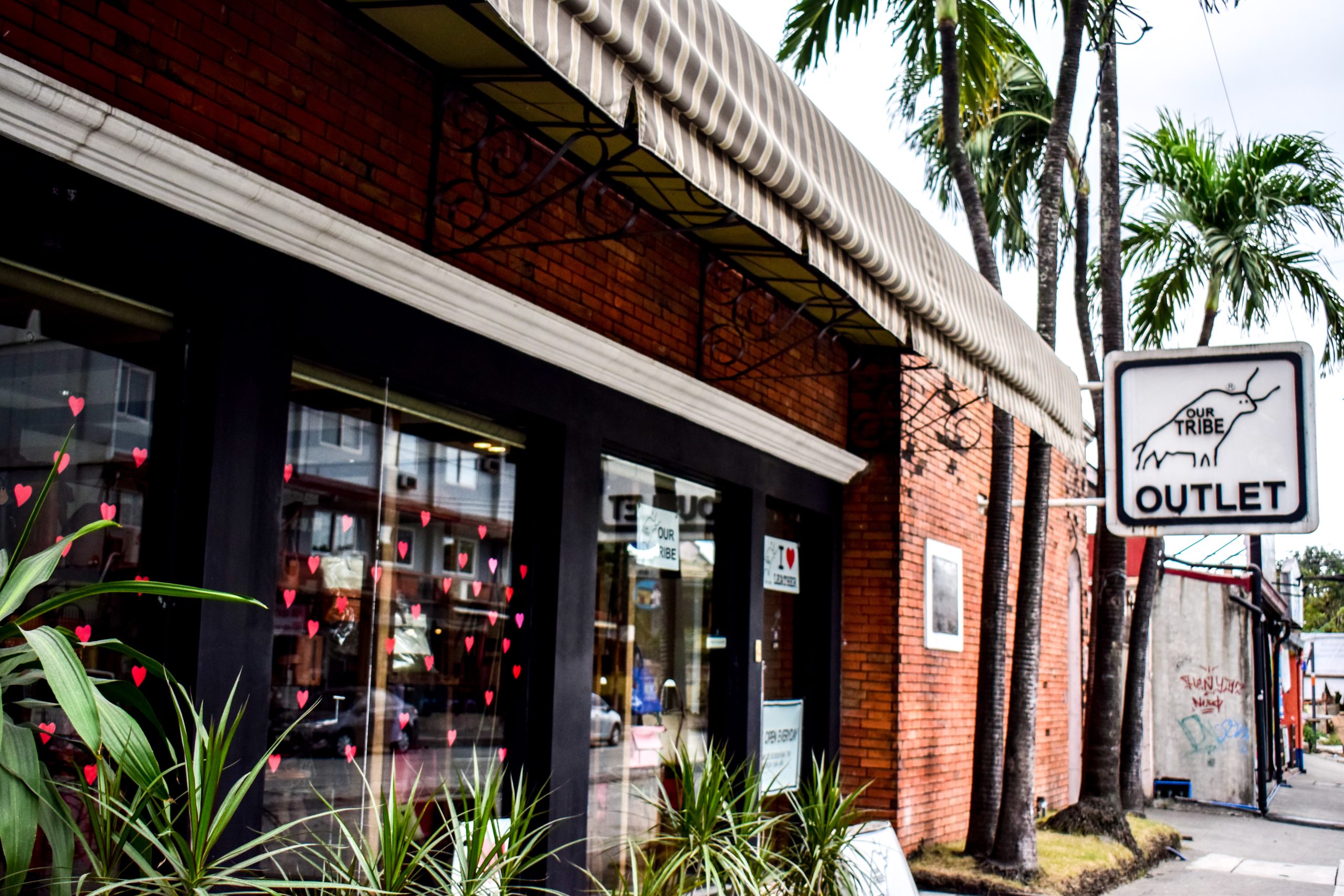 design
Timeless, elegant and sleek, these are what we keep in mind to give you products that remain stylish from generation to generation.
leather
Curated premium cowhide from our trusted sources here and abroad ensured to last a lifetime of wear and tear.
craftsmanship
Every product is skillfully handmade in our own factory by masters who prove that quality and endurance is the basis of perfection.